Hello friends!
Here's the third card I made with a flower digi stamp from the gorgeous new release at
Alex Syberia Design
! Alex's Etsy shop is filled with amazing digi stamps, perfect for coloring. I hope you'll check her digi stamps out, I can tell they were a joy to work with!
The image I used in my card today is called Abstract Flowers. I went with sort of crazy Copic combination and just added some quick coloring, not making folds in the petals or anything... Just something simple. The sentiment is by Waffleflower and the stripes were stamped with an ancient SSS stamp. :) I also printed the image on masking paper so I could add some ink sponging to the background after masking the image.
Here's a look of all 3 cards I've made... Details of the first two you'll find in previous posts!
With this card I'd like to join these challenges: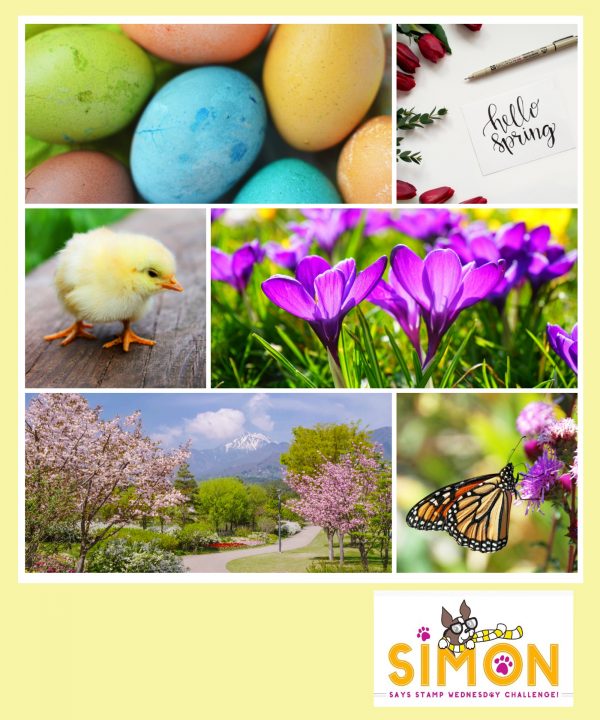 That's all from me today and do check out Alex's new release
HERE
! Thank you so much Alex for having me as guest designer.